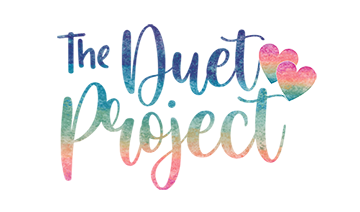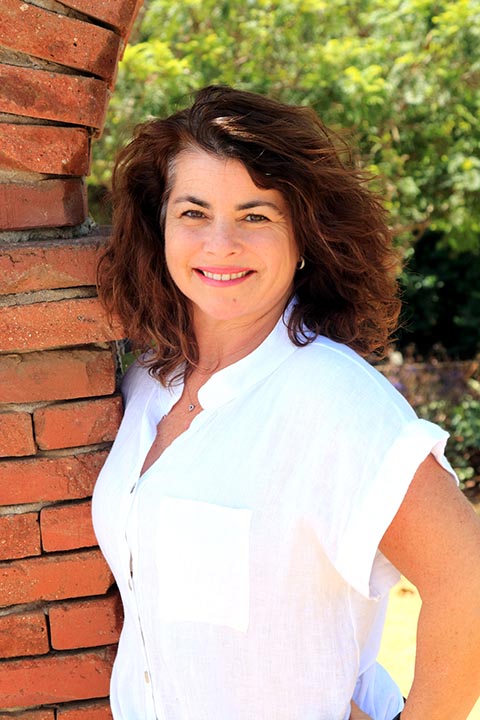 Connection and Expression thru Conversation Starters and Art
As a credentialed art teacher, certified parent coach, artist, camp mom and natural connector, Amy Miller brilliantly combines all her knowledge about art, relationships, connection and communication into an experience through a monthly subscription box membership called The Mother Daughter Art Project.
As impact grew in this membership, a movement started to take shape and The Mother Daughter Art Project Podcast was born. Relationships flourished and interest expanded beyond Mother Daughter duos, with families asking for projects to include their sons and relatives from around the world.
Amy came up with an accessible and creative offer that encourages a deeper bond and connection through an online digital experience called The Duet Project… allowing pairs of all ages, locations, gender and skillsets to partner and connect while creating something special together.
Amy lives and continues to connect with extraordinary people in San Diego, California with her husband and dog, Oliver.
Free Offer: Four weeks of Conversation Starters.
Can't Wait? Listen In to her podcast to learn and enjoy the moment of being together.