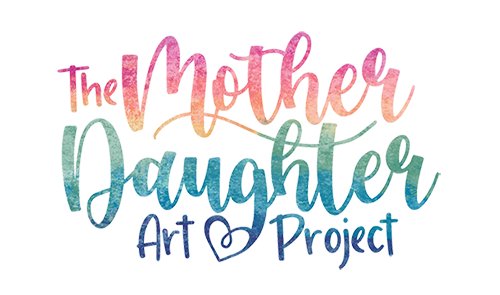 The Mother Daughter Art Project
The Mother Daughter Art Project was created to cultivate a strong foundation and scaffolding between mothers and daughters by offering an experience through a monthly subscription box. Each box contains art supplies and ideas to create a specific, collaborative, and intentional piece of art while using the conversation starters to engage in meaningful conversations. 
The Mother Daughter Art Project is based on an important vision:
Connections made through the creative process during a child's developmental years can have a profound impact that can last a lifetime.
Shared experiences provide a foundation for learning and facilitate building a scaffolding for meaningful relationships.
Creating art together provides a pathway for expression, not just in the visual sense, but in the ability to communicate and express ideas.
These experiences, over time, are what makes connections stronger, trust deeper and relationships safer.
The Mother Daughter Art Project Growth Path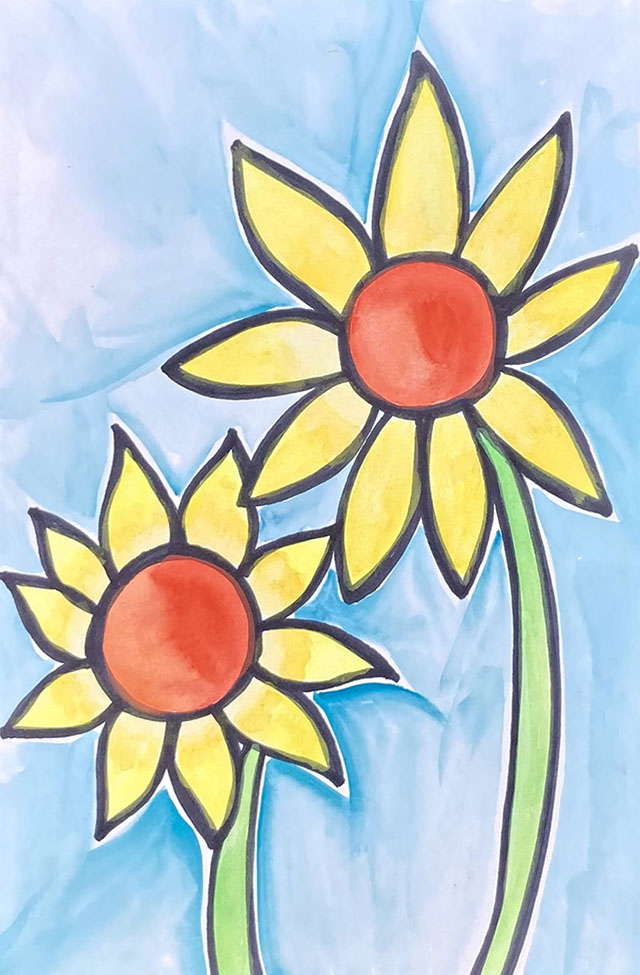 Characteristics – The Mother/Daughter pair don't spend time together like they used to and both miss having dedicated time. They both enjoy being creative.
Milestones – They've talked about spending more time together on creative projects.
Action Items – Mom orders TMDAP subscription box to begin building a stronger foundation through meaningful, ongoing talks.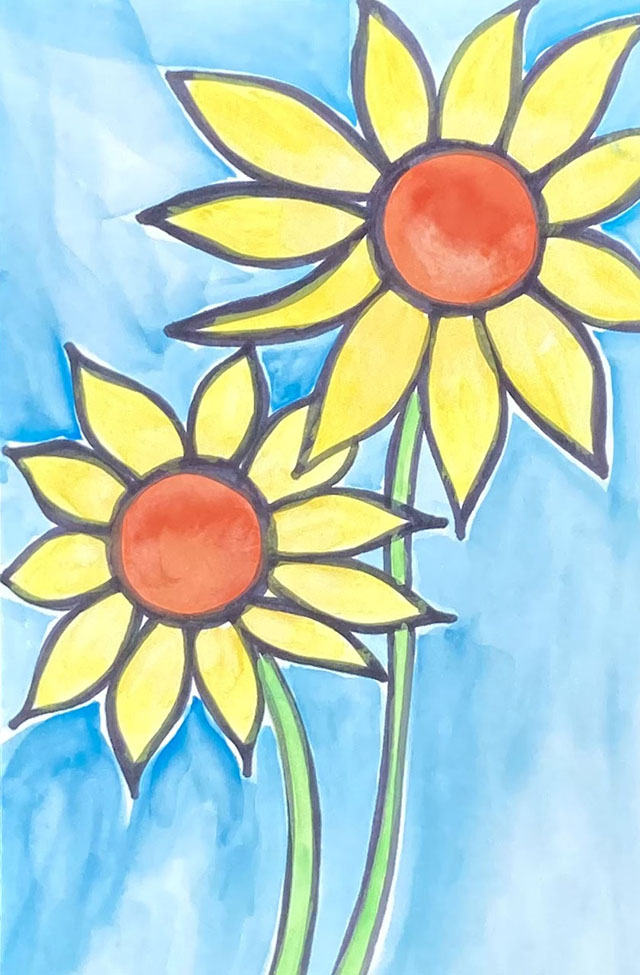 Characteristics – The Mother/Daughter pair engage with the materials in the box. They both enjoy the activities and are pleased with the pieces of art they've created.
Milestones – They've designated a space to be creative, and clean it up after working. The questions inspire honest, vulnerable conversations.
Action Items – They check in with each other often and search for other fun and creative things to do together. They share their progress and artwork within the Mother Daughter Art Project community.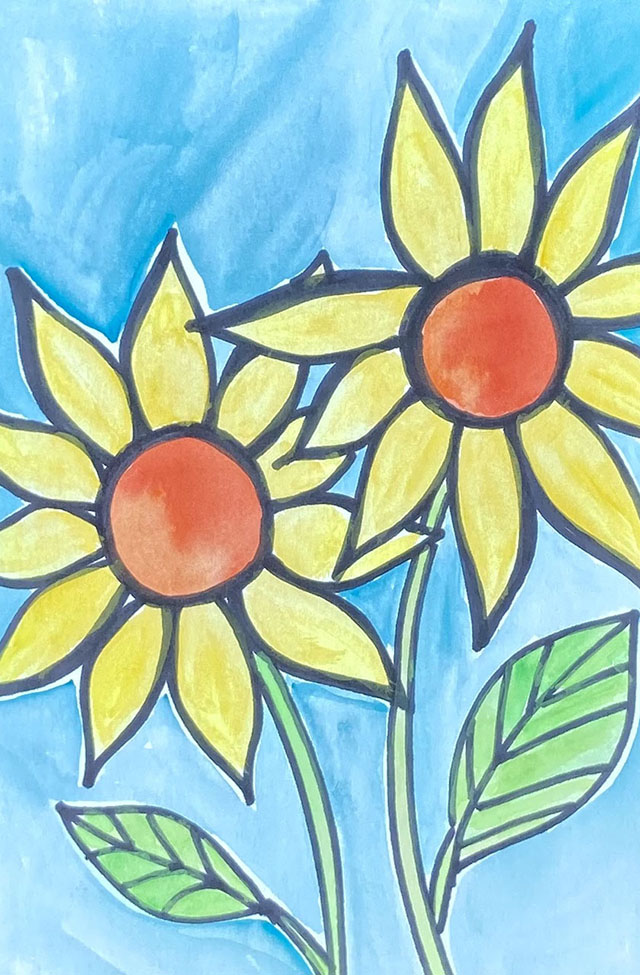 Characteristics – They actively talk about their art and other life issues. The daughter feels more and more comfortable talking to her Mom about life and goes to her for advice and with questions.
Milestones – There is a designated "project space." They look forward to the questions, and discover more about each other every month.
Action Items – They check in with the community and get ideas from what others are creating. They share their experiences with their friends.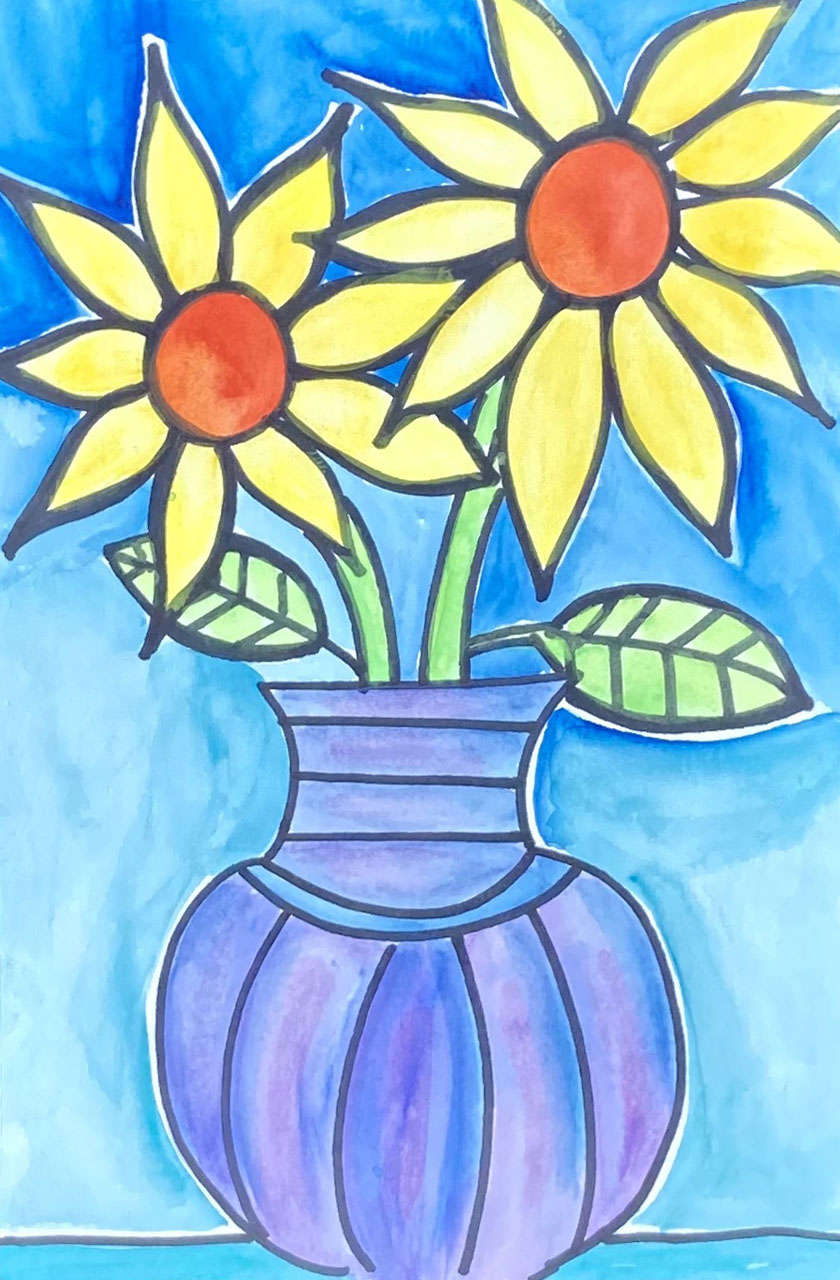 Characteristics – They anxiously await their next box arrival. They have established a sense of trust and have many joyful times together. They display their artwork proudly and share it with others. They feel grateful having created a closer connection with each other.
Milestones – They plan, create and collaborate often while working on projects.
Action Items – They share in activities together that interests them both and are grateful they've created a vessel to carry them through the years.
The Mother Daughter Art Project
The Mother Daughter Art Project subscription box provides a pathway for mothers and daughters to share in the creative process and learn about each other with themed conversation starters.
Thank you for trusting me to guide you on this journey and I look forward to hearing about your successes while on this path with me.
Art supplies with instructions for a specific project
Themed conversation starters
Entry to the private Facebook group for community engagement, support and posts
Demonstration video of the art project
Sharing ideas for using supplies in a different way
Ideas for points of connection and creativity
Art share!
• $58 per month recurring payments,  shipping included
• $159 for three months, shipping included
Have more than one daughter?
Upgrade for $27 per month for a second set of supplies!
Registration is currently closed
Sign up for the waitlist below!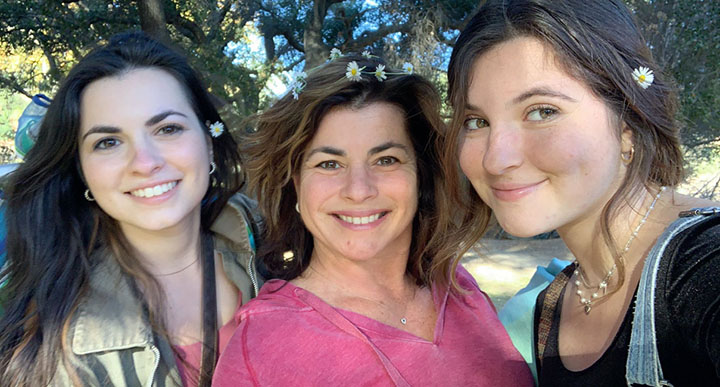 The Original Mother Daughter Art Project