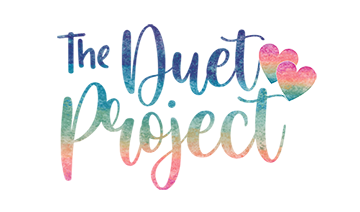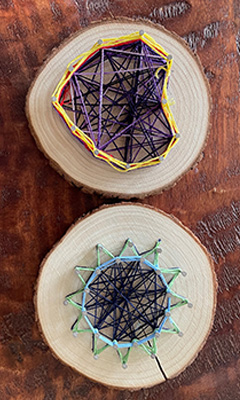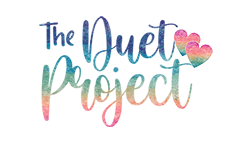 The Ultimate Recipe for Connection
through the moments while being together
• Parent and Child •
• Grandparent and Grandchild •
• Friend to Friend •
• Neighbor to Neighbor •
The pairs are endless and so are the activities!
Consider This Your Invitation
for
Connection and Expression
AND
You Can Have It Delivered Your Way!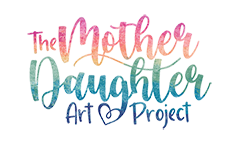 A curated box of art supplies, Conversation Starters and experience for you both.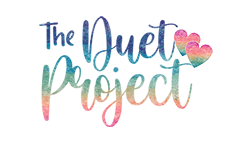 Includes demonstration video, instructions, supply list, templates, Conversation Starters and more for a unique experience together. An easy one-stop purchase link for most supplies is provided.
What Our Members Are Saying… "It Works!"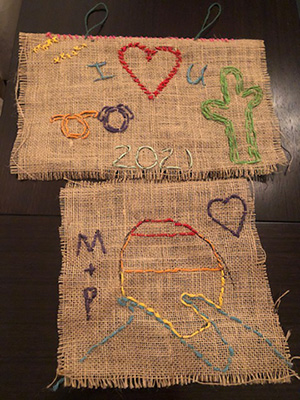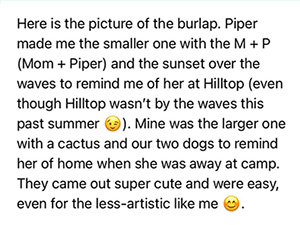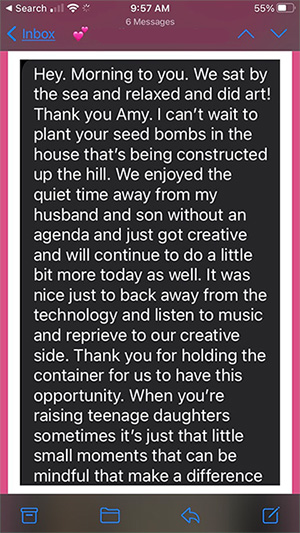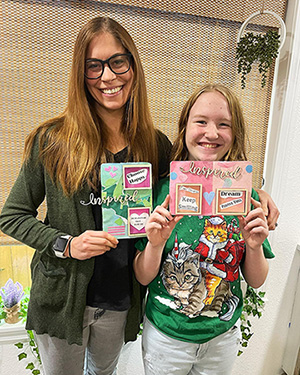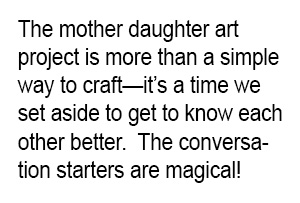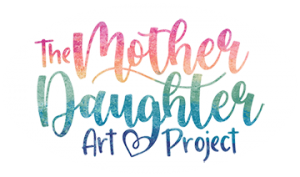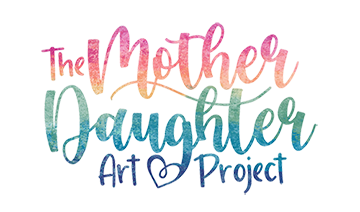 Where This is Going
We've expanded our program to make it possible for family and friends all over the world to gather for quality time where hands are busy and hearts and minds are open.
About Your Host…
As a mom, credentialed art teacher, certified parent coach, artist, camp mom and natural connector, I combine my knowledge of art, relationships, and communication into an experience delivered monthly to your doorstep or inbox. These subscription programs easily build trust for a lifetime of connection.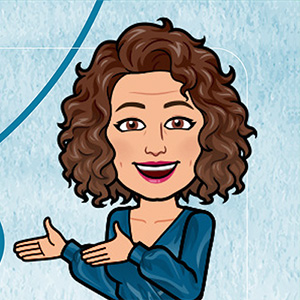 Have You Heard…??
As my first year wrapped up with guest experts sharing perspective on monthly themes, I realized the greater impact this program was having. The mission had become a movement and expanded to deliver The Mother Daughter Art Project podcast.
The podcast touches on a variety of themes like mindfulness, friendship, self-care, healthy connections, loving our style, gratitude, the art of letter writing, emotional wellness and more. All great topics for us to speak about with someone we care about.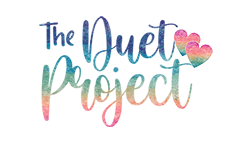 Ready for your first duet project?
We start with String Art and Knowing our Needs
Added Signup Bonus
To spark your imagination, I'll send you a custom Spotify playlist for your creative sessions!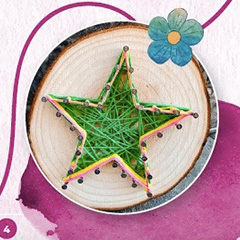 The Duet Project
could be yours by the end of today!